Gary Jankowski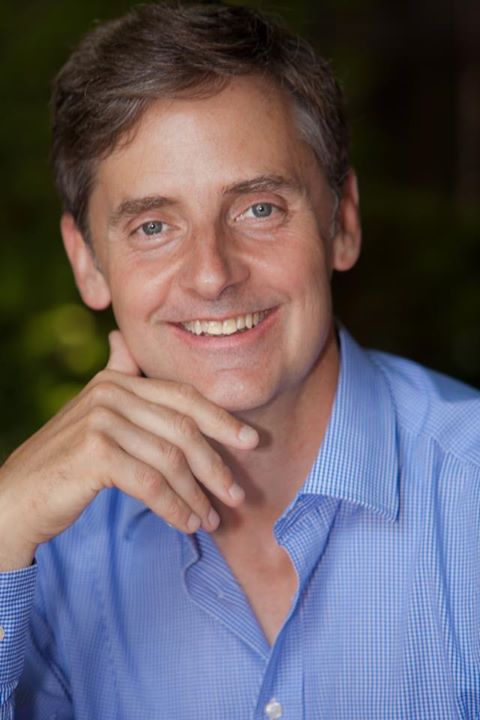 Gary began his real estate career with top producer Hugh Kelly in early 2002. His extensive marketing and sales background includes positions in the hospitality (Swissotel Boston, U.S. Grant Hotel - San Diego, Campton Place Hotel - San Fransisco, Norwich Inn & Spa - Norwich, CT), airline (Air France & US Airways) and telecom (Nextel) industries. Born and raised in Norwich, Connecticut, Gary's undergraduate and graduate studies at Boston College included an academic year in Paris. He is fluent in French and conversant in Spanish and Italian (and currently attempting to learn Polish). Gary is a 20 year resident of Capitol Hill where he resides with his wire-hair dachshund Nico. He currently serves on the board of the Capitol Hill Business Improvement District (BID) and Barracks Row Main Street and supports neighborhood organizations such as the Capitol Hill Village, the Capitol Hill Community Foundation and Capitol Hill schools.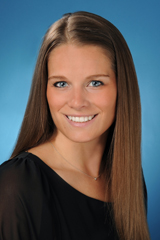 Lisa Lamont, a native Illinoisan, first came to Washington, DC in 2004 as an intern for the U.S. House of Representative's Page Program where she spent the summer working on the floor of Congress and exploring the Nation's Capital. Lisa fell in love with Washington, DC, and soon returned to attend American University where she received a bachelor's in Film and Media Arts and minored in Literature.
After graduating, Lisa began a career at DC based startup LivingSocial as a Marketing Specialist. While at LivingSocial, Lisa learned how to anticipate and adapt quickly to the changing landscape of a rapidly growing business, while still staying on task and producing results under a tight deadline. Lisa found that she has a real passion for building meaningful relationships with clients and was often praised for her ability to listen attentively and work soley with her client's best interest in mind.
Lisa joined Gary Jankowski as a Buyer Agent where she could apply her love for helping others and pursue a long time interest in DC's exciting and evolving real estate market. Lisa is dedicated to helping her clients find the perfect home and strives to exceed their expectations every single day.